3 tags
"Keyboard Cat is a video of Schmidt's cat, Fatso, wearing a shirt and playing an..."
– Those who can't spell, prosecute on behalf of memes.
3 tags
"So remember: 12:01 a.m., May 26. The schedule after that will be approximately..."
– One more month, folks. The above schedule sounds about right, from NPR's Monkey See blog.
"Before we begin, I just want to take a moment to talk about the attack in Boston..."
– STEPHEN COLBERT, The Colbert Report (via inothernews)
3 tags
3 tags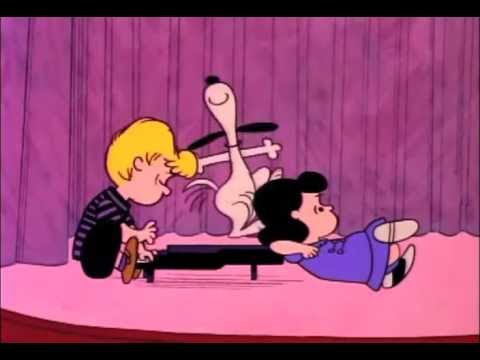 3 tags
3 tags
when we're forced to accommodate all client...
thisadvertisinglife: My life. Constantly. :(
Watch
atlurbanist: Atlanta's got great dining choices. Even downtown. Take a look at this video of locals recommending their favorite places in Atlanta. It comes from TravelChannel.com and the recent Atlanta episode of Anthony Bourdain's The Layover. I loved it all — except for the one dude at the 1:49 mark in the video, who warns you to not go downtown. Because of course, there's nothing good...
4 tags
"The bigger tragedy in this redesign is the typography that accompanies the icon...."
– Armin Vit, on the new American Airlines logo. Well at least someone with clout is saying this. Too bad several respected brand-centric designers are swooning. I don't mind the icon—it's the typography and livery that burn my eyes.
7 tags
Best Music of 2012
For the first year, I've been keeping up with the musical Joneses and have come up with one of these lists of the best albums released in 2012. I'm also including a good jumpin-in point if any of these interest you. Rock on… Electric Guest: "Mondo" By far my most-listened to album this year, and the one artist I recommend to anyone I talk to. The debut album from...
7 tags
Best Films of 2012
The following is my personal list of the top five movies of 2012. (Officially, this list has no order. Unofficially? Sorted a bit by enthusiasm.) Argo I didn't really like Ben Affleck's other directorial debuts. Sure, they were well-made, but maybe because I'm a long way from Boston, the didn't knock me over. Argo, on the other hand, is more my wheelhouse. A geopolitical...
3 tags
This is a fascinating read on the distribution of... →
Some of the data may surprise you.
3 tags
3 tags
3 tags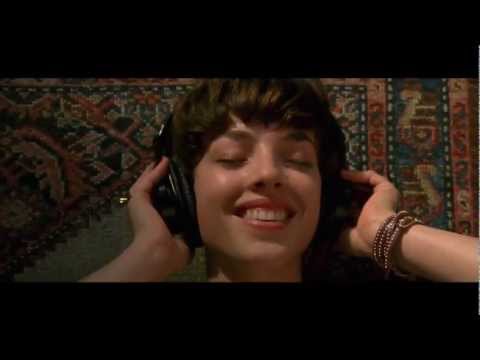 1 tag
"Sorry, assholes, but my six year old daughter has more of a right to attend her..."
– There's a Reason We No Longer Live in the Fucking Medieval Age. (via shorterexcerpts)
3 tags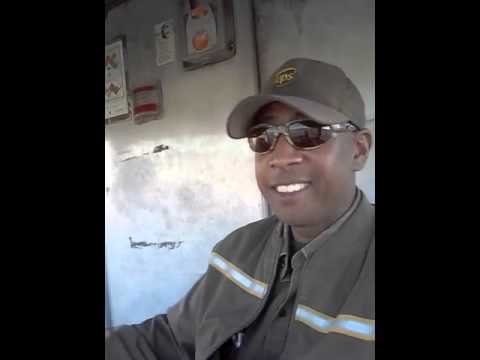 2 tags
3 tags
"The Sopranos was revolutionary and violent; Oz was revolutionary and violent,..."
– NPR's Linda Holmes joins the crowd fighting back against the zombies of he-killed-she-killed on TV. I love some of the shows discussed, but feel the same way sometimes. It's just all. so. intense.
2 tags
3 tags
So, some Australian scientists finally found the... →
At least that's how I'm interpreting this.
3 tags
"You can be Cautious or you can be Creative (but there's no such thing as a..."
– When in doubt, listen to the legendary George Lois
3 tags
2 tags
2 tags
ATL Urbanist: Pretty new bridge for Peachtree... →
atlurbanist: I'm such a sucker for concept art! When I read about the plan to spend millions of dollars to spruce up two Peachtree Street bridges over the interstates, I was skeptical about that being a good use of money. But then I saw the pictures and now I love it! The above pic is of the bridge… As a SCAD Atlanta alum, I'm excited for this. Not only is it a snazzy bridge,...
3 tags
Questionable Content: The NYT Reviews Guy Fieri's... →
Have you seen this? Isn't it awesome? Why am I posting this even though I'll never go there when I go to New York? Do you even have to ask?
4 tags
peachtreekeen: imathers: seeimsmiling360: A...
4 tags
3 tags
3 tags
"How can people, almost universally, switch from thinking drawing is fun and..."
– Phil McAndrew tries to trace the split between artists and the rest of the world. It's an excellent read, and yes, makes me want to retrain my hand in non-digital art sometime.
2 tags
Gaming for Good- Biofeedback-based game could help... →
Neat little pilot study by Children's Hospital in Boston. (Side note: This new Polygon site is gorgeous.)
3 tags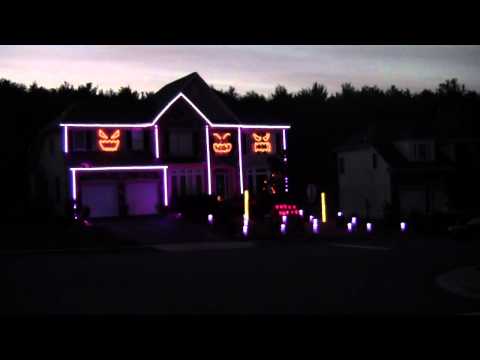 3 tags
4 tags
3 tags
More Newsweek musings
The more I think on it, the slow air-letting of Newsweek (and newsweeklies) makes sense. Newspapers are the most irrelevant in the age of ever-streaming online news, but I still find inherent value in printed magazines for news and analysis, especially for the less tech-savvy. I wish Newsweek shifted to a monthly stream in the interim while they debated their future. My real fear is that this...